Hello friends! Wow, so much has happened since I wrote last – we were out of town (as I'm sure you all saw via instagram) for family vacation so I took a bit of a break from posting on Kayla Marie. We also got ENGAGED on the 4th of July(!!!!) – I'll be sharing our full engagement story and my favorite pics from our trip, later this week, so I won't spoil too many details now 😁
I'll admit, I'm semi-depressed that vacation is over as we were looking forward to it for so long, and it was such an amazing time with family. I wrote yesterday on a post that time always flies when you don't want it to. So true, huh?! I'm going to have some serious 'Sunday Scaries' tonight. As we've arrived back home, the reality of everything I need to accomplish at work this month is setting back in!
Before the summer is over, I am going to LA, Cincinnati, Nashville, NYC, and Cincinnati again – it's going to be a whirlwind! BUT I'M READY!

Prepping to set myself up for a good week, is so key for me. I feel like I can always tell within the first hour of a work day how it's going to go. If I can answer yes to these 3 questions before I'm out the door, I'm on the right track:
Do I have everything I need?
Am I comfortable in what I'm wearing?
Do I have my caffeine handy?
What items make this possible? A good catch-all bag, stretchy pants that you can dress up, and coffee to go!
When I returned to work, one of the most overwhelming aspects was how much stuff I need for the day as a working mom: computer, wallet, phone, keys, sunglasses, work badge, packed lunch, water bottle, coffee mug, breast pump, extra parts, bottles, lids, milk freezer bags. That is a lot of shit. I finally found a cool and functionable bag that can carry (almost) all of this…and it's a backpack so yay to having free hands! This Skip Hop bag is actually a diaper bag, so outside of work I can always re-purpose to use for Calvin.

I'm obsessed with any and everything black & gold, so I love how it matches almost everything I wear to work. The front zip pocket holds my personal belongings (wallet, phone, keys, badge, etc) the side pocket can hold a water bottle on one side and coffee mug on the other, and the large main opening holds my computer, pump, and lunch.

I also have this diaper bag (which has been discontinued by the manufacturer, but is still available via this link on Amazon) and I've gotten so many compliments on both. I highly recommend for all my fashionable mama friends out there!
---

To ensure comfort, I've pretty much stopped wearing any pants that don't contain stretch. I can wear jeans to work everyday if I want, but like to wear black pants as a dressier option. Black stretch pants (actual pants, not leggings this time) can be dressed up, yet keep you comfy at the same time. Here are my faves. Find your go-to's and wear everyday with a blouse, flats, wedges, or pumps.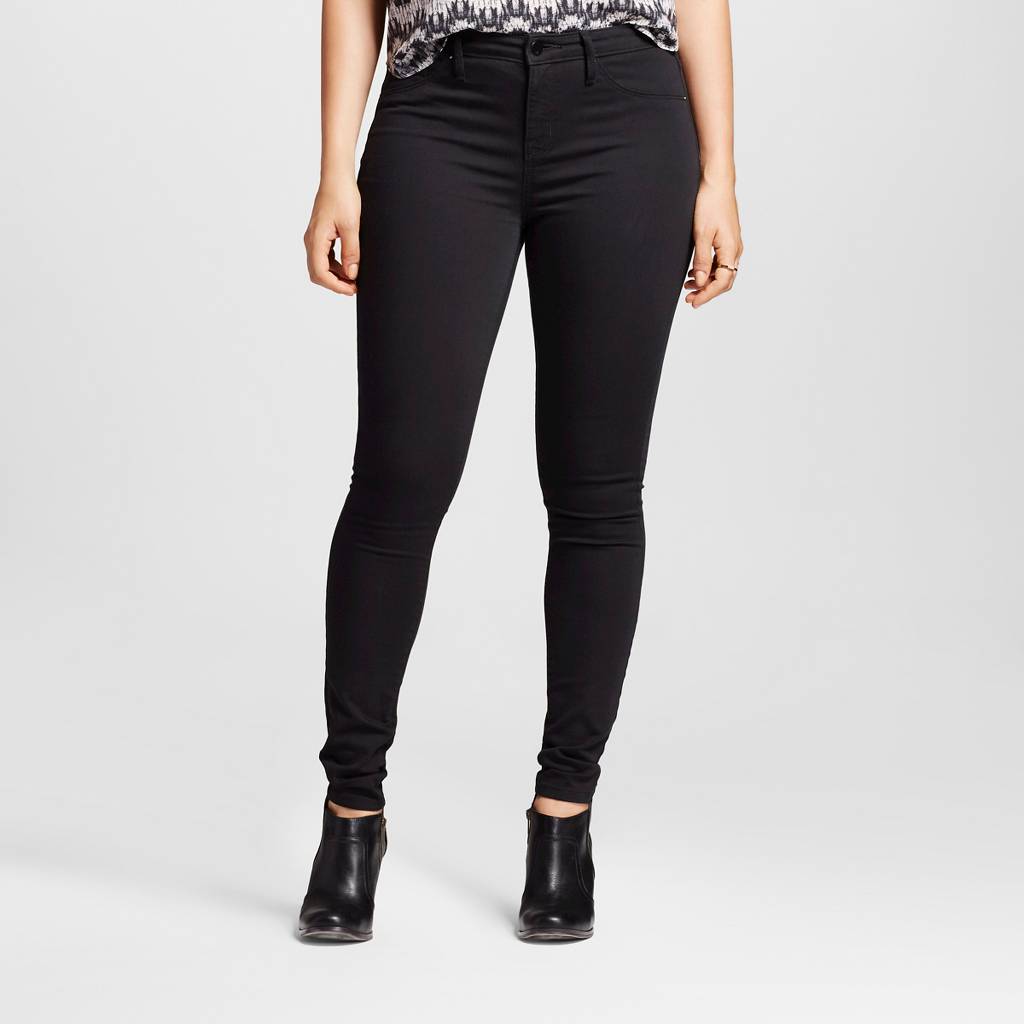 ---
Last, but certainly MOST IMPORTANT – I make coffee at home every morning for my 30 minute commute. I realized quickly that the coffee I make at home needs to be good, or I will give in to stopping for, or buying coffee every day (such a bad habit!)  I am currently loving Kayello Coffee – a philanthropic artisan coffee roasting company located in Northeast Ohio. Not only is the coffee amazing, but they also give back to local or global communities using the profits from each sale, by picking a new charity each month to focus on.
When I received my coffee, I reached out to the owner to tell her how amazing the coffee smelled before I even tried it. She said, "this is how great coffee should smell – it was roasted one day before shipment!" If high quality coffee and supporting small business is your thing – you have to try. My first bag was the Ethopia Yirga Adado blend, but I can't wait to try their newest signature blend, Castle Black.
Check them out and use discount code KAYLA10 towards any purchase this week. I promise you will love it! Please let me know if you try.
You can check out more from Kayello on their channels linked below:

(PS – The stainless steel mug shown in these pics is perfect for those on the go as it has a clip handle that can latch onto a bag, strap, stroller, etc.)
---
What are your daily go-to's? Do you find yourself wearing and using the same items every day!? Definitely need to hear if there's anything I NEED or am missing! Have a great week – kick ass, take names, and squeeze your babes tightly!
❤ Kayla